I have 2 paintings in the Four Corners Nature Exhibit at Eilandarts Center in Merchanville, NJ. The reception in Friday, May 4 2018 from 6-9. The work will be on display until May 31st. For more info, visit Eilandarts.com. Come check it out!
Floating through one hundred days of summer, savoring every adventure. I've finally finished sprucing up my portfolio pages. Take a look at some old and new creations here.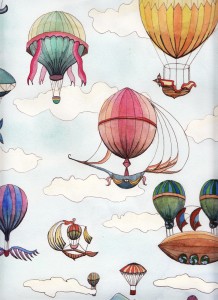 Enjoy some new work…and check back soon!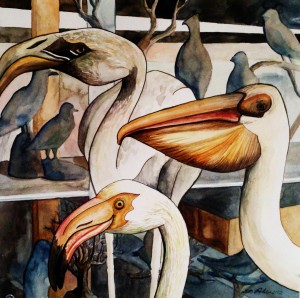 12 x 12 watercolor on paper – 2012